....the RO-RO specialists !!
KAPA INTERNATIONAL is a private independent company
which was founded on the basis of more than 30 years of expertise
in the field of earthwork machinery.
We offer our clients high quality services concerning
RO - RO cargoes / conventional cargoes / transshipment to every destinations.
As agents of NMT SHIPPING one of Europe's leading Roll on / Roll off logistics
providers and responding to our customers demands . we can ship machineries ,
trucks , cars , trailers , boats e.t.c offering them best solutions and high quality
service for their cargoes to all destinations.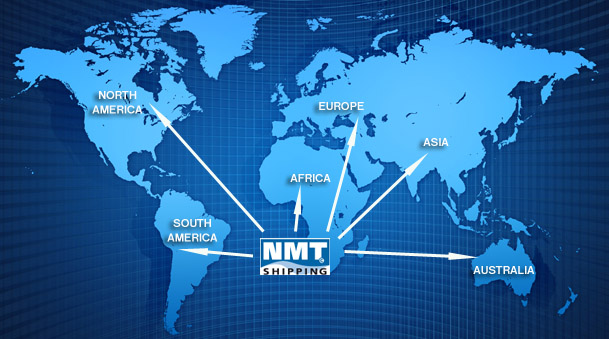 Kapa International is an agent of NMT shipping


Please contact us at info@kapa-forwarders.gr